May 19, 2021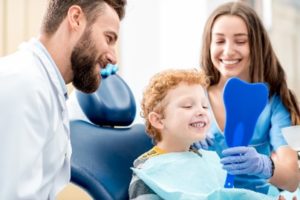 Your child's pediatric dentist in Dix Hills is your trusted source for issues relating to their dental health. You feel confident in the decisions you're making for their teeth and gums because you have the guidance of a dentist who specializes in the health and development of young smiles. Did you know there weren't always pediatric dentists? Here's how it became a specialized form of dentistry to nurture growing smiles.
Comments Off on Discover the History of Pediatric Dentistry
March 1, 2021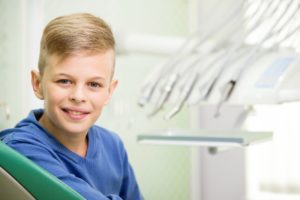 Your child's dental health is crucial for their development. Unfortunately, your child's smile doesn't come with a guidebook. Not to mention, every child develops differently, so how are you supposed to know what's normal or not? There isn't any reason to worry. Here are 5 facts from your dentist in Huntington every parent should know to ensure your child has the right foundation they need for a healthy, functional smile.
Comments Off on 5 Children's Dental Health Facts Every Parent Should Know