Giving Back to Dix Hills
At Dix Hills Family Dentistry, we care about improving the lives of our patients from all surrounding communities. That's why we encourage and invest time into giving back to the families that supports us as well as supporting our global community. Our practice gives back by providing oral hygiene presentations for local schools, supporting our troops and veterans through Halloween candy buy backs, and participating in Kids International Dental Services.
Hygiene Presentations for Schools
As dental professionals, one of our chief concerns is educating young people on best practices in dental hygiene. That's why we offer free dental hygiene programming for students of all ages, but typically we present to nursery and elementary school children. If you're interested in having our dental care practitioners visit your class, call to schedule a presentation today.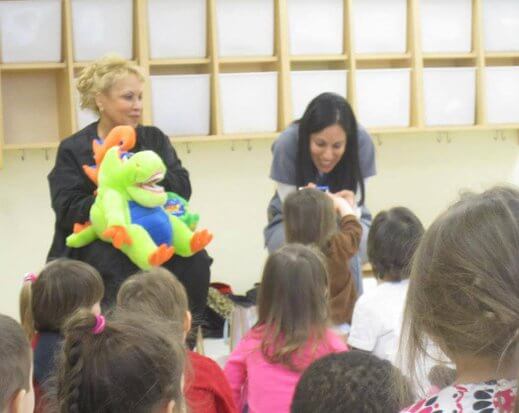 Halloween Candy Buy Back
It's no secret that sugary candy rots your teeth! That's why we want to help your kids make good oral health choices during Halloween. With our Candy Buy Back program, we offer one dollar per pound of candy, with a limit of five pounds (go ahead and save a few pieces—a little won't hurt!). We then done the candy we collect to Operation Gratitude, which sends hundreds of thousands of care packages to U.S. troops and veterans every year. In 2014, we collected nearly 200 pounds of candy, in addition to teaching children a little something about the harmful effects of sugar and the importance of enjoying it in moderation.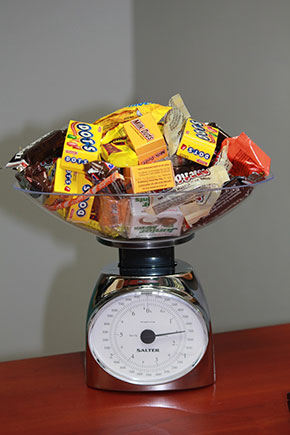 This Picture And Note Was Sent To Our Volunteers on Sunday, December 6, 2015
Operation Gratitude Family
Thank you for continuing your support of the fighting men and women of the United States Military. All of our Troops here are grateful for the items you sent us and have taken some pictures for you all. Please continue to show the same love and attention in years to come. Happy Holidays from us here in the Middle East to all of you. As always, God Bless You All and God Bless America.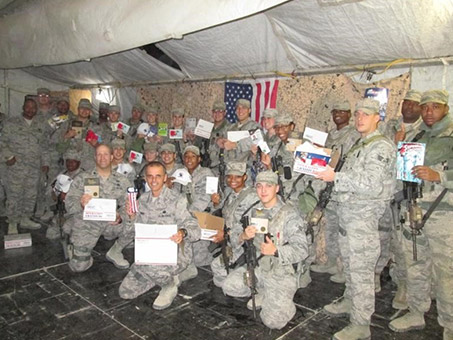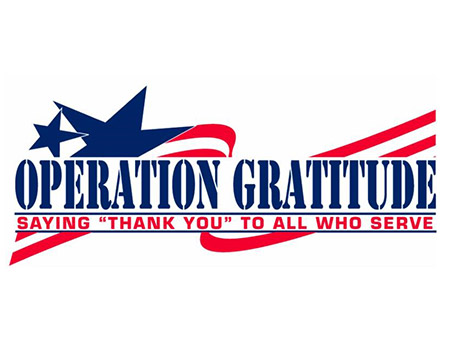 Kids International Dental Services
Around the world, tooth decay is a serious problem. More people own smart phones than toothbrushes! In 2011, Dr. Soni participated in a Kids International Dental Services (KIDS) trip to the Philippines where she provided necessary dental care to children in need.