Dix Hills Dental Services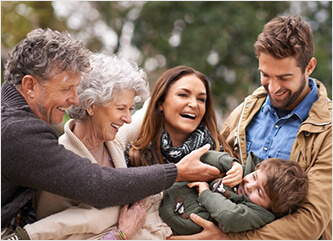 When you come to Dix Hills Family Dentistry, you'll receive the highest level of care from a team that is committed to quality service. To meet the diverse needs of our patients, you'll find that we offer an equally diverse range of services, from basic general and preventive dentistry to more advanced cosmetic dentistry and restorative dentistry. With our combination of services and commitment to personalized care, we're confident that patients just like you will get the dental health care you need.
Our services include:
How Often Should I Visit Dix Hills Family Dentistry?
For optimal oral health, you should visit us about every six months. Seeing us frequently will provide you with adequate protection from harmful bacteria, plaque, and tartar. Many of the most common dental problems develop without any obvious symptoms. Seeing us on a routine basis ensures that problems are diagnosed and treated as early as possible.
Would you like to schedule an appointment for yourself or someone in your family? Call us at (631) 673-8040 to speak with a member of our team. We're always happy to provide our patients with attentive and fully personalized service.