April 21, 2020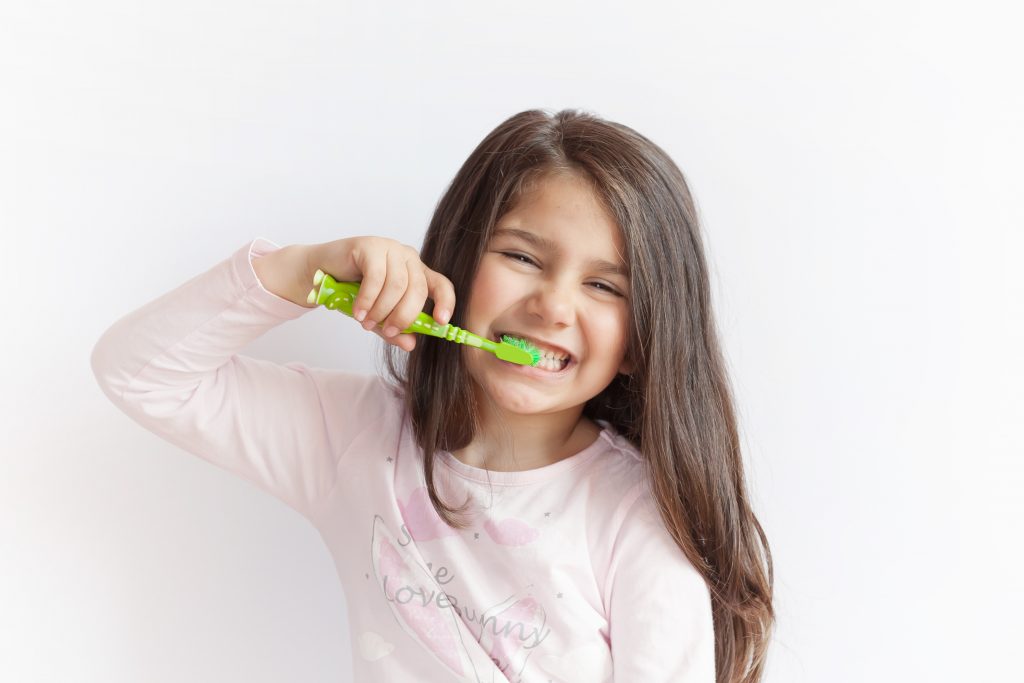 As a parent, you always want to make sure that your child is safe and well. During the COVID-19 pandemic, most pediatric dental offices are only seeing patients on an emergency basis. Given that, it's more important than ever to make sure that you can help your child to maintain great oral health until they're able to be seen by their pediatric dentist in Dix Hills. Follow these tips and you'll keep your child happy, smiling, and healthy.
Maintaining Proper Homecare
Brushing and flossing are the cornerstones of oral hygiene at home. You'll want to make sure that your child is brushing their teeth for two minutes, twice a day and flossing at least once a day. Maintaining these easy oral health habits will keep your child healthy until they can see the dentist.
Diet is also a big part of staying healthy. Ensure that your child's intake of stick and sugary substances is kept to a minimum. Things like soda and candy increase your child's risk of tooth decay and cavities. By giving your child a well-balanced diet, you keep both their teeth and body healthy.
These may be simple tips but they will be effective in giving your child the best home hygiene.
Managing Stress-Related Habits
Life during the pandemic is stressful for everyone, including your child. When stressed, some children develop habits that can have a negative impact on their oral health.
Younger children may start sucking their thumbs, which may negatively impact the growth of their mouths and the alignment of their teeth. To avoid this, consider finding ways to relax your child before bed. If the thumb sucking persists, have them go to bed with a sock over the hand they suck on.
Tooth grinding during sleep can start to develop in older children and teens, which wears away at the enamel of their teeth. While this may be harder to manage at home, be sure that it's mentioned during their next dental appointment.
Staying relaxed and healthy during quarantine is tricky for everyone. The last thing you want to do is book an emergency appointment for your child during the pandemic. Make sure your family is practicing good habits, staying on top of their health, and your child will keep their beautiful smile until their next dental visit.
About the Author
Dr. Raj Gaur wants to keep your family healthy during the pandemic. He loves creating beautiful smiles and changing lives. Since graduating from the New Jersey Dental School at the University of Medicine and Dentistry of New Jersey (now Rutgers Dental School), he has been dedicated to continuing his education and providing the best in dentistry. If you'd like to learn more about how to protect your child's oral health at home, he and his team at Dix Hills Family Dentistry would love to give you some tips. You can contact his office via email or over the phone at (631) 759-8452.
No Comments »
No comments yet.
RSS feed for comments on this post.
Leave a comment