January 10, 2019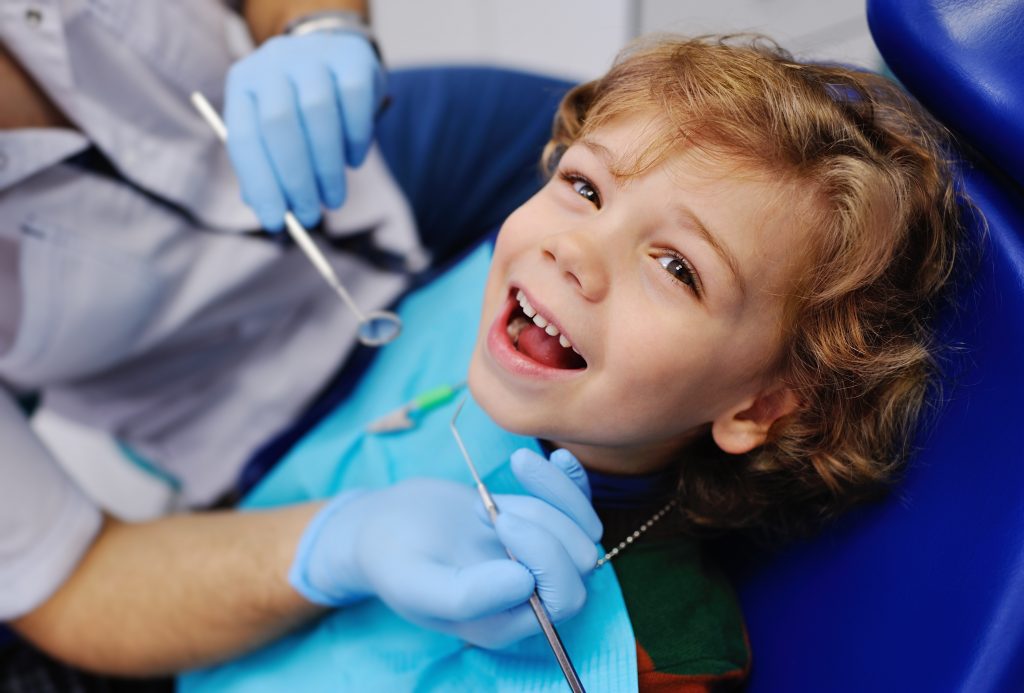 It goes without saying that when it comes to your child's healthcare, you want the best. And their dental care is no exception! But how can you be sure they're seeing a well-qualified pediatric dentist in Dix Hills? The first step is to make sure they're board-certified. In this blog, you'll find out what that means and how it makes a difference in the kind of dental care your child receives. You'll also find out what sets Dr. Shubha Soni-Gaur apart and what kind of care she provides. Learn more below!
What Is a Board Certified Pediatric Dentist?
A dentist can call themselves a pediatric or children's dentist, but you can't be sure of their credentials unless they're board certified.
To accomplish that, a dentist must first complete dental school and then pursue an additional 2 years of training in a pediatric graduate program that's been approved by CODA (the Commission on Dental Accreditation).
Then, to become certified, they must voluntarily take an exam from the American Board of Pediatric Dentistry (ABPD) – the only certifying board for pediatric dentists that's recognized by the American Dental Association.
This exam includes a written exam as well as an oral clinical exam. After successfully completing all requirements, their certification must be renewed each year to demonstrate continued competency.
The additional training and rigorous standards that board certified pediatric dentists must meet lead to higher-quality care for your child!
What Sets Dr. Soni-Gaur Apart?
In addition to being board certified, Dr. Soni-Gaur has established herself as a leader in her field by serving as a faculty member at Columbia University's College of Dental Medicine. There, she works as an Assistant Clinical Professor in the Department of Pediatric Dentistry and teaches students how to practice exceptional dentistry for children.
Professional excellence and a commitment to ongoing learning are both necessary to teach at this level. And when you combine that with Dr. Soni-Gaur's love of working with children and her compassionate chairside manner, you can be sure your child is getting the best care possible.
Great dental care from an early age is the best way to set your child up for a healthy smile as an adult. By seeing a board certified kid's dentist in Dix Hills, you can be sure their smile is in good hands!
About the Author
Dr. Shubha Soni-Gaur is a board certified pediatric dentist who is dedicated to providing outstanding dentistry to kids. She always makes visits comfortable and fun because she knows that these positive early experiences lead to great oral health for life. If you have any other questions about finding a children's dentist, she can be reached via her website.
No Comments »
No comments yet.
RSS feed for comments on this post.
Leave a comment