February 12, 2016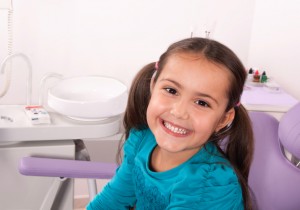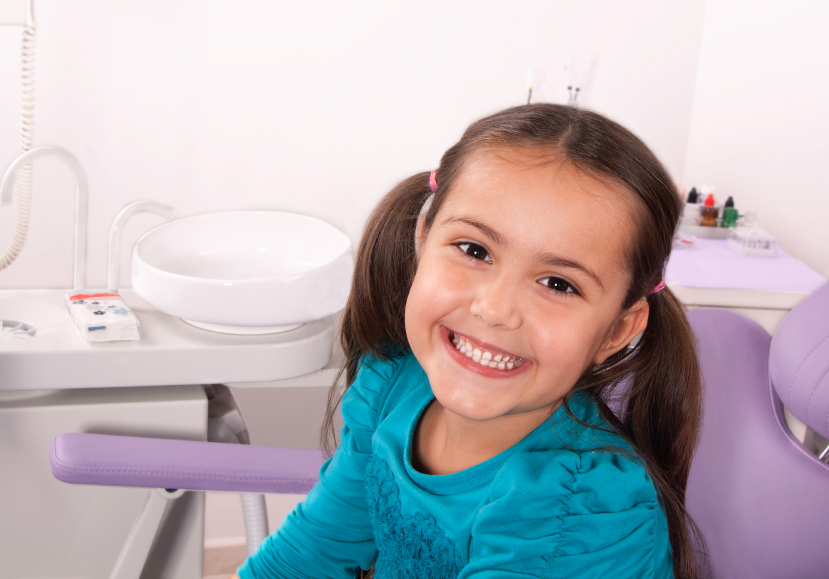 When it comes to your child's oral health care, you need a pediatric dentist, not a general dentist. There are very distinct differences between pediatric and general dentistry, which play an important role in the quality of dental care your child receives. A dentist specializing in pediatrics has undergone two to three years of additional training to better understand the unique oral health needs of children, including non-invasive procedures that cater to the comfort of children. At DIX Hills, we are a family dentist in Huntington Station with the academic training and experience necessary to offer comprehensive dental care to children.

What is a Pediatric Dentist?
Through extensive training, a dentist specializing in pediatrics has completed additional training to meet the oral health needs of infants, children, and adolescents– even those with special needs. This promotes a higher ability to care for your child through all stages of growth while taking their emotional and psychological needs into consideration.
By understanding the development of children at each stage of life, the dentist implements age-appropriate preventative care to encourage oral health. As a result, your child will have one dentist from the time of infancy into adolescence, allowing a bond to form to make going to the dentist easy and stress-free. With a positive relationship with their dentist, a child is more likely to maintain their oral health into adulthood.
Comprehensive Care for Children in Huntington Station
As a family dentist, one of our top concerns is preventing tooth decay in children. We understand the vital role primary teeth play in a child's overall wellbeing. Primary teeth not only hold the place for adult teeth, but they are needed for proper nutrition and speech development. To ensure primary teeth are healthy from infancy until the time they naturally fall out, infants and children will require additional care to prevent tooth decay to reduce oral complications later in childhood and even into adulthood.
Once a child has reached the age of adolescence, our pediatric dentistry focuses on preserving a child's oral health while addressing the cosmetic and functional needs related to their adult teeth. Often, this includes orthodontic intervention to treat alignment and biting issues. We combine orthodontic care with our preventative care to ensure their smile lasts a lifetime.
With our specialized training as a children's dentist in Huntington Station, we offer comprehensive care that's tailored to a child's exact needs, including those with special needs. Through academic training and hands-on experience, we work with all children to deliver the exact course of dental care needed while catering to their individual needs as a person. Our customized approach fosters a lifetime of health and wellbeing as we treat your child like our own.
At DIX Hills Family Dentistry, our Board Certified Pediatric Dentist, Dr. Shubha Soni, is dedicated to caring for the oral health of children in a fun and educational manner to promote good dental habits for a lifetime. For more information about the benefits of a pediatric dentist, please view our brochure.
No Comments »
No comments yet.
RSS feed for comments on this post.
Leave a comment